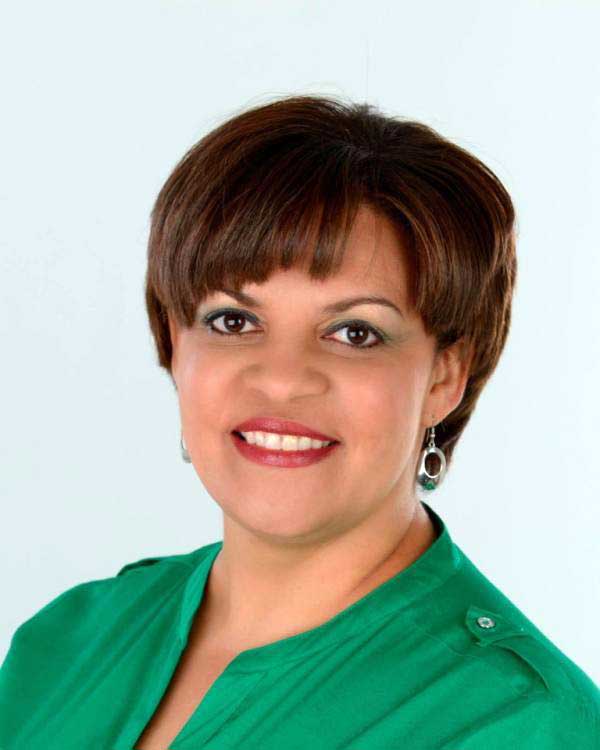 Ms. Marilyn Whittaker, Director of Admissions, joined ICCI in February of 2022. She brings over 20 years of managerial experience in communications and marketing. In recent years she has worked with students transitioning from high school to the trades at Inspire Cayman Training where she was Instructor of the Tools for Success course as well as personal financial management.
Marilyn earned an MBA with Strategic Management at Plymouth University in the UK in 2017. During her time abroad, she trained as a Professional Coach. She holds a Bachelor of Arts in Communication, graduating with honors, from the University of Tampa in 2001. She is a proud alumna of ICCI where she earned an Associate of Science in Business in the late 90s.
Marilyn's passion is helping people improve their lives in general terms and education has been proven to be one of the best investments anyone can make in themselves. She enjoys coaching and watching lives transform to a place where those around her begin to live their best lives.