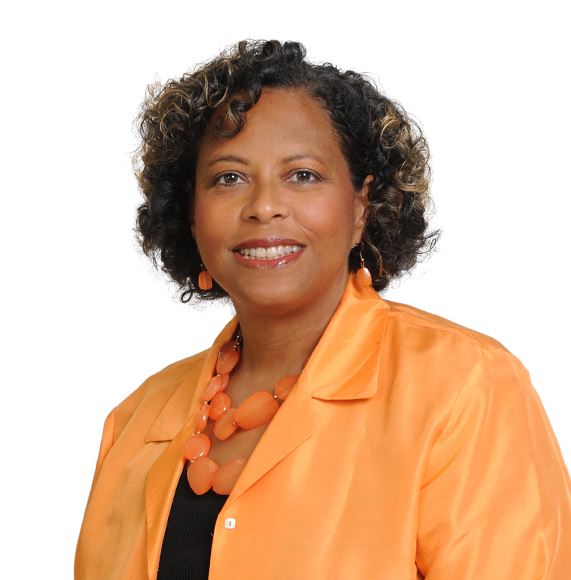 Dr. Aleza Beverly, Dean and Chief Academic OfficerDr. Aleza Beverly joined ICCI in December of 2016. She comes to ICCI with 27 years of experience in education in various capacities at Anderson University. Most recently, she served as Dean of the Office of Intercultural Engagement. She also served nearly a decade as Anderson's Dean of the School of Adult Learning.
Dr. Beverly earned a Doctor of Education (Ed.D.), in Adult, Community and Higher Education from Ball State University. Also at Ball State, she earned a Master of Arts (M.A.), in Adult and Community Education. Dr. Beverly is a proud alumna of ICCI. She earned a Master of Science (M.S.), in Management in 1986. She also taught at ICCI during the same time period.
She comes highly recommended by the senior administration of Anderson. She has direct experience in teaching student populations who are primarily working adults trying to earn a degree while juggling their many responsibilities. Dr. B., as she has been referred to by previous students, considers it a privilege to witness the transformation of students as she walks with them through their academic journey. She is thrilled to do the work she loves in a place she loves. Grand Cayman is her declared "happy place."
Dr. Beverly is proud to be the mother of two adult sons, Steven David and Jonathan Andrew.