The Office of Admissions recruits and admits students to the College's academic programs. The office seeks to enroll students who have the potential to thrive in our community and who possess the qualities and attributes the College seeks to build an effective and dynamic learning community.
If you would like to join a committed community of learners who are keen on enhancing their career success, then contact us today!
CLICK HERE to Take the Duolingo English Test NOW
CLICK HERE TO APPLY FOR THE UNDERGRADUATE PROGRAM
CLICK HERE TO APPLY TO THE MASTERS PROGRAM
What do you need to apply?
An Application Form
Proof of status – (copy of passport/birth certificate/status certificate/other certificate/work permit/student visa)
Official High School / College Transcript
Copy of High School / College Diploma
Two (2) Letters of Recommendation (templates included in application form)
Application Fee of CI$60.00 (you can pay this over the phone)
Students will also need to sit the Accuplacer (placement) exams for Math and English. Appointments are set between 9:00am and 4:00pm from Monday to Thursday, and between 9:00am and 2:00pm on Friday.
If you want to visit campus
Due to student privacy and pandemic restraints please call the campus to schedule and appointment before you come to visit (345) 947-1100
For more information, please contact:// Admissions Office (345) 947-1100 Admissions Office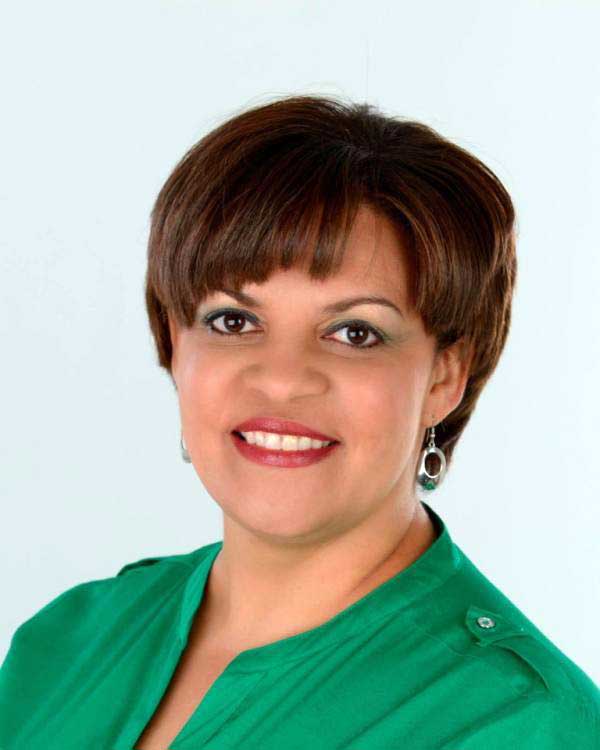 Ms. Marilyn Whittaker, Director of Admissions, joined ICCI in February of 2022. She brings over 20 years of managerial experience in communications and marketing. In recent years she has worked with students transitioning from high school to the trades at Inspire Cayman Training where she was Instructor of the Tools for Success course as well as personal financial management.
Marilyn earned an MBA with Strategic Management at Plymouth University in the UK in 2017. During her time abroad, she trained as a Professional Coach. She holds a Bachelor of Arts in Communication, graduating with honors, from the University of Tampa in 2001. She is a proud alumna of ICCI where she earned an Associate of Science in Business in the late 90s.
Marilyn's passion is helping people improve their lives in general terms and education has been proven to be one of the best investments anyone can make in themselves. She enjoys coaching and watching lives transform to a place where those around her begin to live their best lives.