MISSION:
ICCI's Office of Career Services equips students with effective career development skills and strategies to successfully navigate their academic and professional goals.
SERVICES:
Career and Major Exploration:
The office utilizes assessment tools that identify students' skills, interests, and abilities and match them with career and academic major possibilities. Career Advising:Career Advising offers one-on-one appointments through which students can explore their career options and make the necessary preparations to begin a successful job search. Career Advising services include:
Building your online reputation
Resume and Cover Letter preparation
Action Words for APR Statements – Click here*
How to write your bullet points_APR Statements – Click here*
Sample Cover letter – Click here*
Sample Headers-Click here*
Sample Resume-Click here*
Professional networking and job shadowing
Mock InterviewsInterviewing-Click here*
Sample Interview Questions and Answers-Click here*
Job and Internship Searching:Through partnerships with companies on the island, students have the opportunity to explore and be connected with internship and job opportunities. Job and Internship positions are distributed via email and are posted throughout campus. Students are encouraged to meet with the Director of Career Services to keep up to date on the latest job and internship opportunities.
DOWNLOADS:
CONTACT US:
Joydel Trail: Online Academic and Career Services Coach
Campus: 345.947.1100
Direct: 345.640.8110
Email: joydel.trail@icci.edu.ky
Hours: Monday – Thursday, 3 p.m. – 8:30 p.m.; Fridays: 12 p.m. – 1 p.m.
Virtual Appointments available, call or email to make an appointment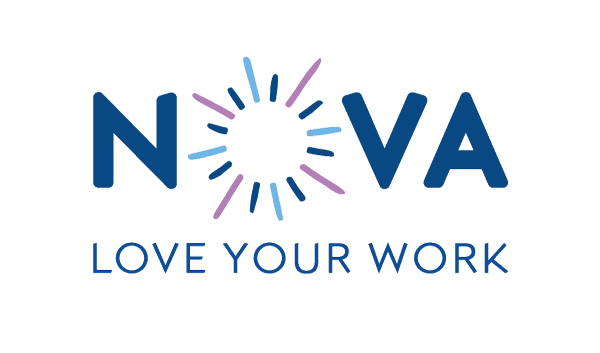 OUR SERVICES
The International college has partnered with Nova Recruitment to help provide you with career advice and job placement to help you with your career. Whether you are at the very start and want some advice on writing your CV or want to knowhow to make the next move in your career, one of the passionate team members at Nova wants to meet with you.
Contact them here to book a session: https://www.nova.ky/contact-us/
They also have online careers advice from experts from across Cayman. Trusted advice from people who have different experiences across many sectors and industries. All so you can get a wide range of help and insight into your career.
You can find all their careers advice here: https://www.nova.ky/careers-centre/careers-advice/
If you're looking for your new career they can help you with your career aspirations across a range of office support and administrative roles. https://www.nova.ky/jobs/