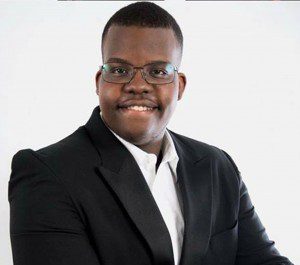 The International College congratulates Sharmori Richardson on earning a spot as one of the 2018 Fellowship award winners for the Sigma Beta Delta Honor Society.
The mission of Sigma Beta Delta is to encourage and recognize scholarship and accomplishment among students of business, management and administration, and to encourage and promote aspirations toward personal and professional improvement and a life distinguished by honorable service to humankind. Sigma Beta Delta has over 100,000 members around the world. Membership in Sigma Beta Delta is the highest national recognition a business student can receive at a college or university with a Sigma Beta Delta chapter.
Mr. Richardson is the immediate past President of the Student Council and has completed a bachelors in business administration with a concentration in accounting at the international college. He will graduate in February 2019.